TL; DR: Explore gaming's artistic evolution from 2D to 3D, discover the latest VR and AR technologies, and witness the exciting fusion of these immersive realms in our in-depth look at the gaming world's transformation.
---
Gaming has come a long way since its inception, with 2D and 3D experiences playing a significant role in its evolution. From the early days of pixelated sprites to the stunningly realistic virtual worlds of today, gaming has undergone a remarkable transformation. 
To truly appreciate the current state of gaming, we must take a step back in time and explore the origins of 2D and 3D gaming experiences. These two dimensions represent not only a shift in graphics and technology but also a fundamental change in how we perceive and engage with virtual worlds. 
The story of 2D gaming begins with the birth of video games themselves. The early arcade classics like Pong and Space Invaders laid the foundation for what would become a multibillion-dollar industry. These games, characterized by their simple 2D graphics and straightforward gameplay, captured the imagination of players worldwide. Over time, the 2D landscape expanded to include iconic titles like Super Mario Bros. and The Legend of Zelda, demonstrating the potential for storytelling and adventure within the confines of two dimensions.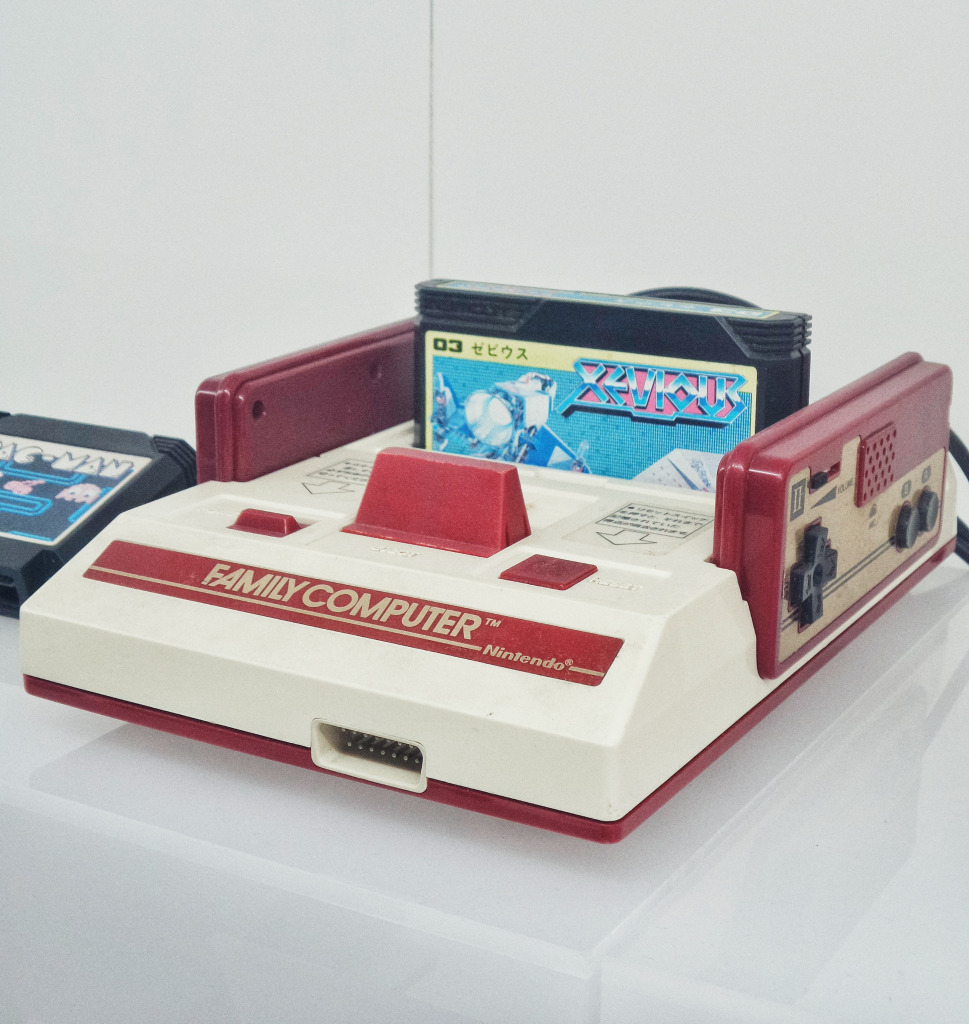 As technology advanced, so did the ambition of game developers. The transition to 3D gaming was marked by groundbreaking titles like Super Mario 64 and Tomb Raider, which introduced players to fully realized 3D worlds with unprecedented freedom of movement. This shift was nothing short of revolutionary, allowing for greater immersion, intricate level design, and storytelling possibilities that were previously unimaginable. 
In this article, we'll touch on the nostalgia of 2D titles and the contributions of indie game developers in revitalizing 2D aesthetics. We'll also explore the fusion of dimensions in gameplay and the integration of Virtual Reality (VR) and Augmented Reality (AR) technologies, each phase in gaming's evolution has brought unique experiences to players.