In 2016, Instant Games was first released and in 2018 it officially opened up for developers. Once the two-year milestone was achieved, Facebook rolled up an update on the major platform's numbers. Launched with only 20 games in just 30 countries, Facebook Instant Games has expanded to over 6,000 games with more than 20 billion game sessions (three times as many as in 2017).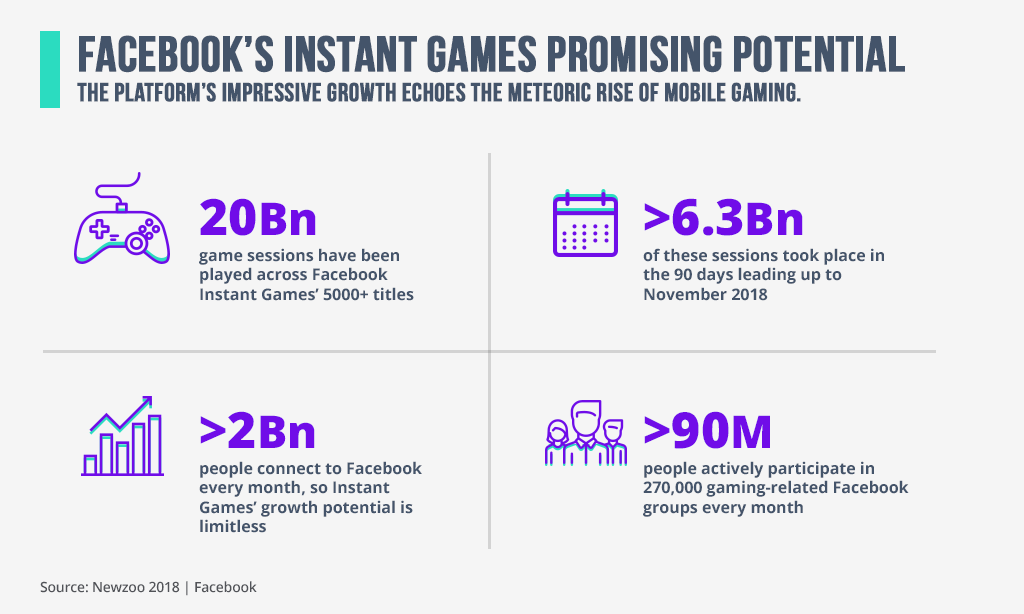 This phenomenal growth can be partially explained by the launch of Instant Games in Facebook Groups and Facebook Lite. The engagement in gaming groups is ballooning. 90 million people have joined, with 270,000 more each month. These communities create a myriad of possibilities for gamers to instantly interact and engage.
Facebook Lite (a less than 11mb download) has also broadened the audience reach. This app allows for running games across low-end devices with unstable internet access. Messenger Instant Games have now become available for emerging markets like India, which is expected to make $1.1 billion by 2020. This market could be a great asset for game developers willing to expand a user base.
After being built, these lightweight games can be played across the web, Android, and iOS as well as various other mobile devices compatible with Facebook and Messenger. People are too pressed for time, so they choose to play easy-to-browse games with quick sessions and simple yet engaging gameplay.
Instant Games on Messenger also have increased discoverability. Notifications, news feed, and streamer's pages are just a few sources for gaming updates.
A newly rolled out Facebook Gaming tab offers more personalized gaming content and shortcuts to connect with communities, watch game videos, and play games solo or in a group. As Instant Games become easier to discover, developers obtain more possibilities to get recognized and rewarded. Here are the key gains, monetization options, UX challenges, and prospects Instant Games can bring about.
How Facebook Instant Games Benefits Developers
Figures repeatedly confirm that instant gaming is the next big thing. According to Statista, most sought-after games like 8 Ball Pool and Candy Crush Saga accounted for 10 million daily active users each. Clash of Clans, along with Texas Hold 'Em Poker, Farm Heroes Saga, and Subway Surfers, come next on the list with 1 million daily active gamers. Here is January 2019's top Facebook Instant Games list: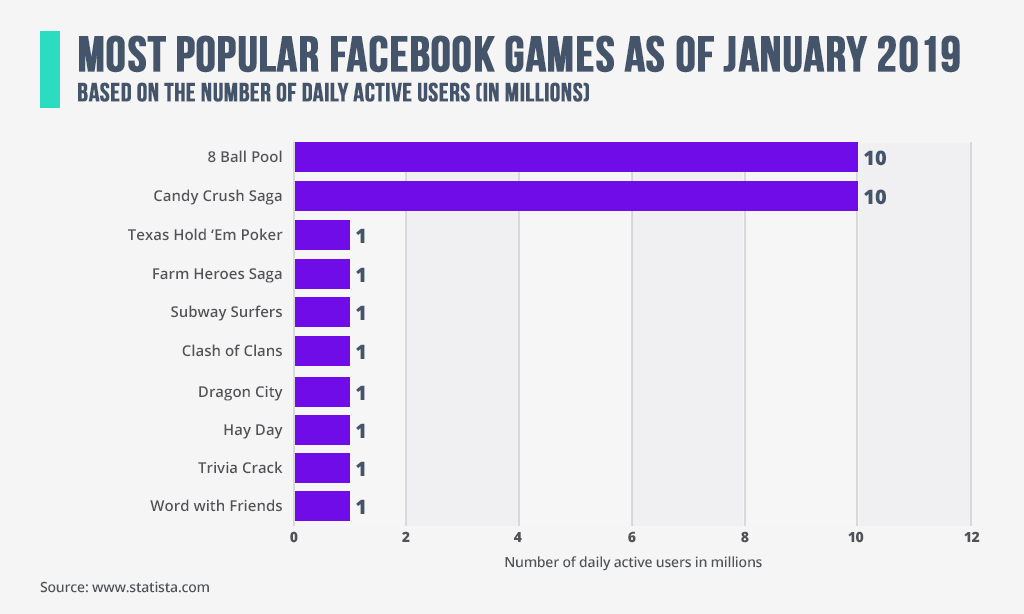 Instant Games' player acquisition capacity is tremendous, given Messenger's steady usage increase (from 200 million monthly users in 2014 to 1.3 billion monthly users in 2017).
Zynga was one of the first game developers to leverage Facebook as a launch pad for social games. Most of the successful incentives were reliant on viral user acquisition—when existing users add new ones. This often becomes part of the game's mechanics: players are rewarded extra bonuses, such as time or new levels, for bringing in newcomers.
An excellent opportunity to cross-promote games is another big advantage of Facebook Instant Games. Whenever Zynga launches a new game, it's advertised to the already acquired target audience.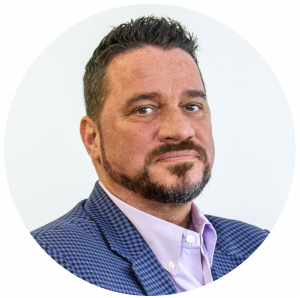 "With downloadable mobile game apps, user drop-off increases as gamers have to find a game, download it and launch. Instant games enable a frictionless and seamless transition from the social app to playing instant games."
Rocky Osborn
Vice President, Global Business Development
& Sales at Innovecs
A number of updates released by Facebook will help developers target, engage, and promote games much more conveniently:
Ads API for interstitial and rewarded video ads that create extra monetization possibilities for Instant Games developers
Handy analytics tools to measure and monitor Instant Games performance
Cross-promotion options through the Game Switch API that takes users directly to the game developer website featuring a new game
Creation of Messenger groups based on similar user skills
Business verification for Instant Games lets players know which business stands behind a particular game. This is supposed to increase trust and make for a better user experience
Customized ads to increase user retention and make them show up within a set time, as well as testing ads and creatives before launch
One more Facebook Instant Games' update cannot be left out. Until recently, discovering new games on the social network proved to be problematic. To resolve this issue, Facebook has rolled out a dynamic search system powered by machine learning to find newly added games. Additionally, the company has agreed to cancel fees for the Android market, so that Instant Games can be competitive on Google since it charges an in-app purchasing fee too.
What Monetization Options Exist within Instant Gaming
How to monetize Facebook Instant Games? There are two major options available with an obligatory audience network approval and integration: in-app ads within Facebook Network and in-app purchasing.
Facebook Instant Games in-app purchases (IAP) are the simplest way to monetize games with a few payment methods to choose from: credit cards, PayPal, and direct carrier billing to offer game items for sale globally. In-app purchases support 50+ currencies, helping Instant Games developers connect with various markets and create a seamless purchasing experience. Facebook differentiates a number of business models within in-app purchases:
Subscriptions. These allow for setting recurring payments, providing subscribers with bonus perks or premium content for each weekly or monthly payment made.
Gifts exchange. This keeps user retention high. Users exchange in-game presents to thank each other for gifts.
Payer promotions and item ads. This business model expands the game audience, pushing players to make their first purchases by offering a discount on game items or virtual currency.
Rewarded video ads stand out as one of the fastest growing monetization options for instant gaming. Unlike IAPs, these ads are more appreciated by players, since they give something of value in return for watching mid or long ads. Interstitial video ads are also gaining momentum. These ads are shown upon completion of some actions, as Zynga does it in Words with Friends.
On top of that, Facebook allows for combining several monetization methods to achieve greater results. Here you will find advice from Facebook on how to target, customize, and optimize acquisition ads to draw larger instant games revenues.
A Few UX Challenges You Can't Help But Tackle
For Facebook Instant Games, it is paramount to optimize for speed and adjust gameplay to suit different types of mobile devices regardless of their performance capacities and restricted rendering capabilities.
Facebook advises that loading time should not exceed 5 seconds and that games should be no larger than 200MB. There must be one loading screen taking a player directly into the gaming scene without any further interventions. For those playing an instant game for the first time, Facebook recommends showing a quick, helpful tutorial.
Making these tutorials playable will likely increase player engagement.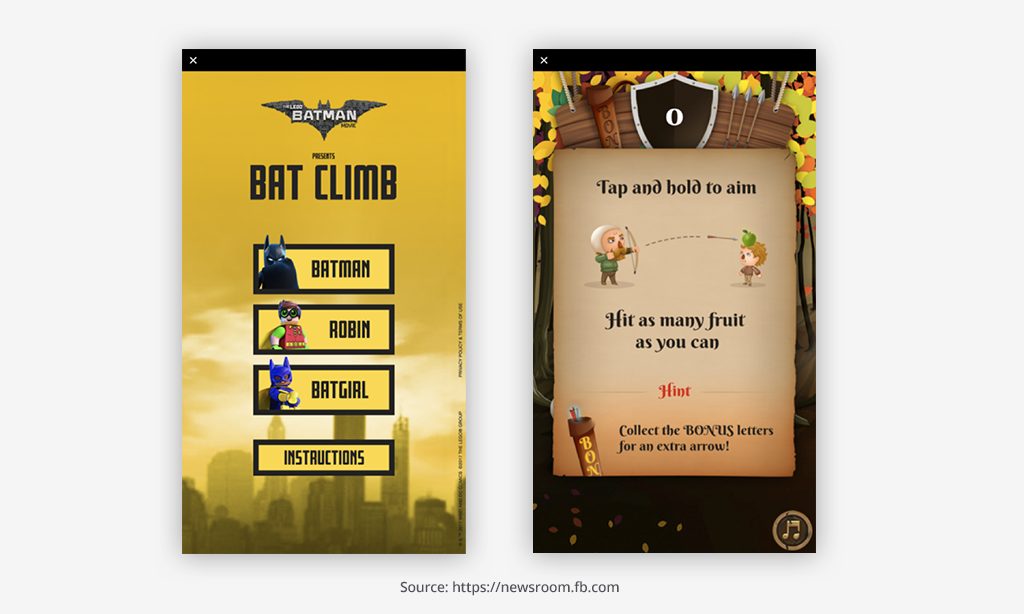 Given that many users play Messenger Instant Games on mobile, implementation of event pauses enables game developers to skillfully tackle any interruptions. These may include anything from another app notification to an incoming call.
Retention is another big issue. Facebook Instant Games will become more engaging when supplied with various game modes (such as single and multiplayer modes).
If an instant game relies only on group interactions, they all must be meaningful and explain why and how a player can help someone else out. To encourage players to start or continue a game, Messenger Bots may come in handy. The key point here is to make the messaging low-profile, controllable, and relevant.
When putting all the best practices to use, is there any chance for instant gaming to expand?
Gaming Genres that may Attract Investment, and Instant Games' Prospects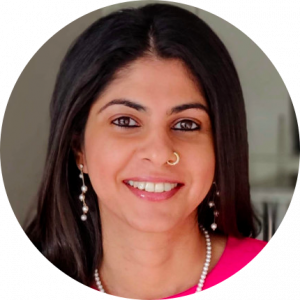 In the section below, Salone Sehgal, Principal at London Venture Partners, shares her thoughts on gaming genres and a niche that Facebook's Instant Games may soon occupy.
What gaming genres are likely to attract a bigger audience and revenue?
I believe there is going to be a value shift to platforms which will converge commerce, communication, and play. In terms of genres, there were some interesting developments last year, i.e., the revival of PC free-to-play games, Battle Royale emerging as a dominant action genre compelling traditional publisher to jump on the bandwagon (e.g., Apex Legends), and the rise of hyper-casual games. I am also bullish on content focused for female audiences, particularly narrative-based games. I imagine there will soon be a crossover trend where games will be more like social networks and social networks will be more about games, e.g., the Marshmallow concert inside Fortnite, the introduction of FB.gg and Project Cognac by Snap. In addition, the huge pool of esports prize money and the big gaming companies investing in league infrastructure to increase the lifetime revenue of their IPs will result in esports continuing to get attention in terms of audience reach.
What kind of game development projects are receiving more investments today?
There is now a plethora of options available for gaming founders to attract capital, including angels investing in games, crowdfunding platforms, venture capital, and even ICOs. The kind of investment a project attracts will largely depend on scale, ambition, and a founding team. As a VC, I see now a strong trend of intrapreneurs to entrepreneurs, i.e., experienced industry veterans leaving roles in successful studios to set up start-ups of their own. Also, there is a fair number of companies building technology as well as content due to the explosion of the ancillary infrastructure to support games. Strong founding teams with the right composition of technical, creative, and strategic talent are being favored simply due to the high degree of expertise and competence required to build world-class gaming companies. A data-driven approach to game making is now being appreciated more and more as a way to stand out from the crowd.
Is there any chance for the Facebook Instant Games developers to gain a strong foothold in the industry?
The advantage of instant games is that they are fairly frictionless and easily playable. I do think that FB and other messaging platforms (e.g., Snap, Kik, WeChat, Viber, etc.) opening up their reach and networks to allow for a new generation of app networks should give messenger games a boost. In 2017, instant games were being touted as a serious challenge to iOS and Android as a distribution platform, but discoverability, monetization, and analytics posed a challenge. That said, there are already a few market leaders who have emerged and are showing solid traction, including Knock Knock Games and FRVR. It is a platform full of possibilities; however, I believe it is still early days and we need to wait and watch the space.