Games are being constantly released, and with so many sets to come out in 2017, many would be surprised to hear that there is actually a skills shortage in the field of gaming visual effects and animation.
Despite the fact that films and games have progressed regarding graphics and effects quality in the past ten years, the skills shortage is quite noticeable. In regards to gaming, animation, and visual effects, more than half of the jobs require some sort of coding or development skills.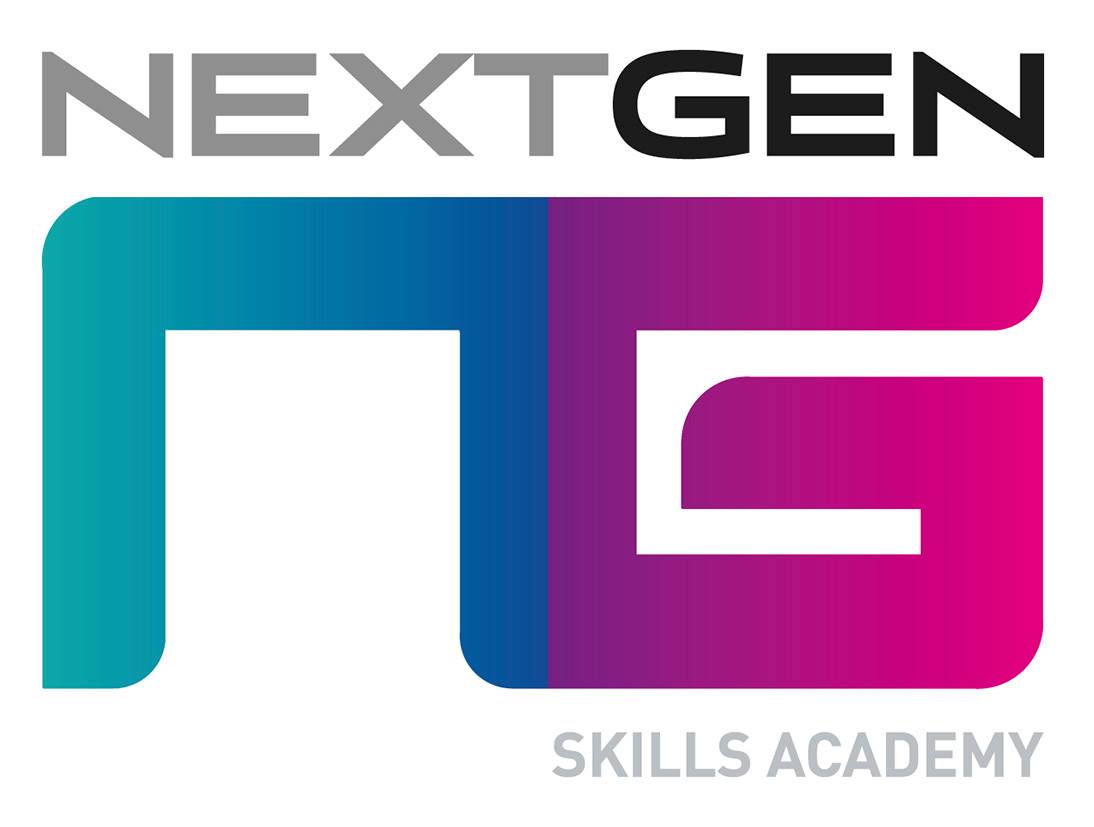 In fact, the UK government-funded NextGen Skills Academy has, in recent years, been given £6.5m in resources to train a new generation of gaming visual effects pros. From September of 2015, a level three NVQ in game design, animation, and VFX (visual effects) was launched in five colleges in England.
This course, aimed at 16-year-olds, fresh out of their GCSEs, has been initiated to try and quell the skills shortage as a solution for business.
Gaming studios are requiring an increasing amount of people with software skills. Out of 64% of jobs in the animation industry, 31% of those are in gaming, and 69% are in the VFX industry.
With a noticeable amount of canceled games in recent years, it is obvious how the skills shortage has and still is affecting gaming studios around the world. Indie game developers have to outsource visual effects development to get their games released to the world.
Gaming development outsourcing is becoming more common with employers in these industries reporting it's hard to find applicants with the required skills. With games becoming more advanced regarding graphics and now focusing on visual effects and virtual reality, it's important that people acquire appropriate skills to fill the gaps left by this skill shortage.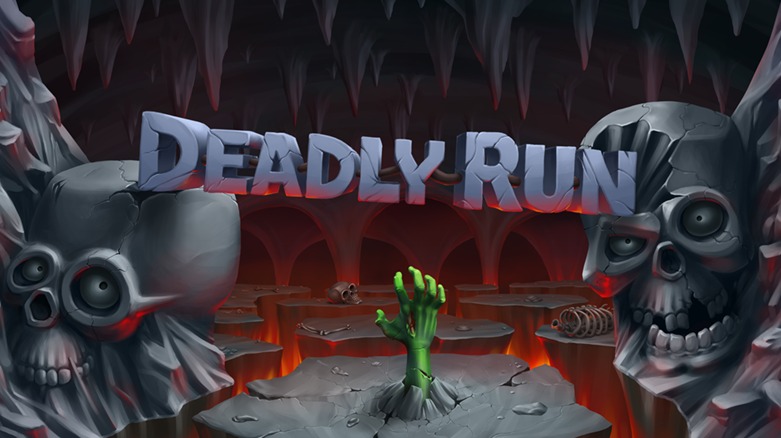 Indie game developers, in particular, are becoming more and more popular with their gaming studios being able to take advantage of gaming development outsourcing. Visual effects and virtual reality are being focused on a lot more these days with an ever-growing new market of gamers having access to virtual reality systems.
Large-scale gaming studios have shut down in recent years, and some promising looking games have had to be canceled. This is an obvious indicator of how the skills shortage is taking its toll on future game development. Of course, it isn't resulting in no games being made, but ones that gamers would otherwise have sought after are being canceled.
As facial tracking and motion capture technology is continuing to improve, famous actors are heading to the gaming industry in droves to take advantage of the technology that can now portray a wide range of facial and body movements that weren't possible in previous years. The crux is developers working in the gaming industry still struggle to keep up with such technological advancements.
The number of actors flocking to work in games positively shows that the movie industry is supporting the gaming industry which is great news. It shouldn't just be up to the NextGen Skills Academy to be helping fill those gaps, but schools around the world need to start offering game development/visual effects and animation classes to get more of the younger generation interested in keeping an ever-growing industry moving.

Gaming development outsourcing and gaming studios need to outsource visual effects development as the skills shortage can harm growth of gaming visual effects and animation. Get to know the latest case study on Match3 Game from Innovecs Games to see how outsourcing of gaming visual effects animation can help. Without the help of Hollywood and the NextGen Skills Academy, outsourcing is the only way to achieve certain goals in game development at present.
Gaming is becoming a mainstream source of entertainment not just for die-hard gamers, but families as well. In the past ten years, we have seen an increase in demand for gaming, particularly due to the release of smartphones and tablets. These ever-popular gaming platforms are now widely accessible, and first generation gamers are growing up and becoming parents, passing on their love of gaming to their children. With both of these factors in mind, the gaming industry is going to grow even more in the coming future.
First generation gamers will have been admiring how games have progressed over the years and looking forward to immersing themselves in more advanced visual effects and virtual reality. And with gamers looking more closely at graphics than ever before, it's not uncommon to see games being developed with budgets of $50m.
With such massive budgets at hand, this puts more of a strain on producing top quality games. The development process is usually split into three stages: pre-production, production, and testing. Pre-production is where concept art creation, game design, and prototyping is worked on. It's during the production phase that the majority of work and time is invested. And with the ever-increasing budgets of games is where strain is put on gaming studios, pushing them to look at doing things like outsource visual effects development or acquiring animation services from other countries as a solution for business. There is vast expertise in Gaming & Entertainment to be reaped by your company through partnership with Innovecs Game Development. And as the time goes by, gaming studios will always be pushing toward making next-generation games with more advanced visual effects and graphics. And with the growth of gaming in the world, more opportunities are going to open up.