Do you ever wonder what goes into creating the epic worlds and characters of your favorite video games? Let me tell you, it's anything but a walk in the park. The game development process is more like an adrenaline-pumping rollercoaster ride, complete with twists, turns, and unexpected surprises at every corner. So buckle up and join me on an exciting journey through the ups and downs of video game development!
As the industry undergoes constant changes, developers must keep their finger on the pulse of gaming trends. For example, this research from Statista shows that cloud gaming is on the rise, eSports are expanding quickly, and gaming is seeing more female users than ever before. And with new technologies like blockchain and VR, there are more creative opportunities than ever before. The Metaverse, a virtual world where people can interact with one another in a shared space, may soon become a part of our everyday lives.
But what's under the hood of a masterfully made game? Burning deadlines, bottlenecks and production delays, pressure from stakeholders, and ever-changing design requirements are just a few of the many obstacles that creators face during the development cycle.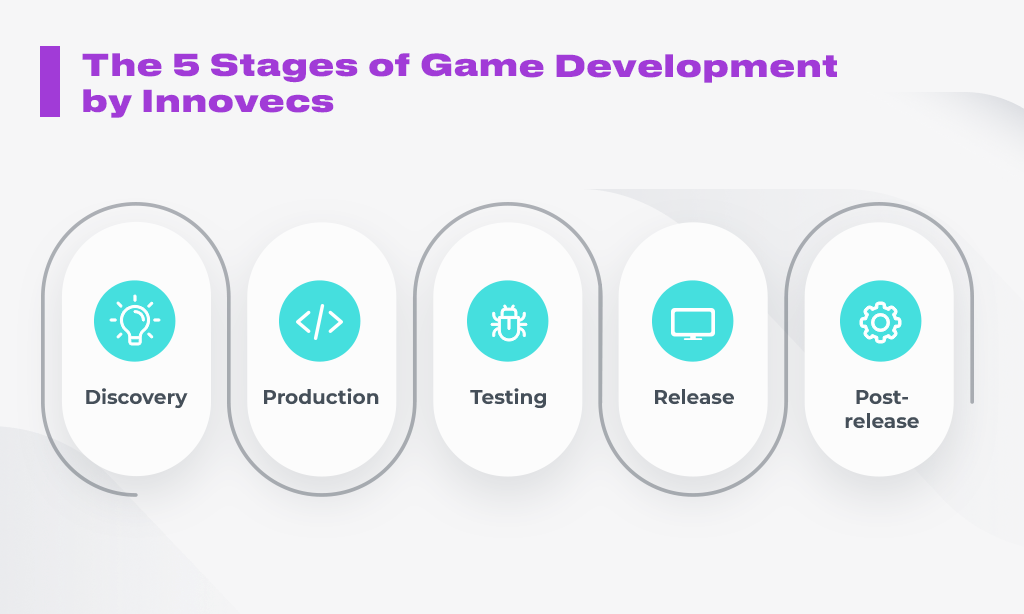 To shed some light on the development process, let's take a closer look at the specific steps that developers follow. Game development, like any project, starts with an idea. The tricky part is turning these ideas into reality. To achieve this, we follow specific steps.